Étiquette :
Afrique du Sud
Truth, a steampunk-themed coffee shop in Cape Town, South Africa, photographed by Shanna Jones in 2013. Victorian futuristic fantasy aesthetic…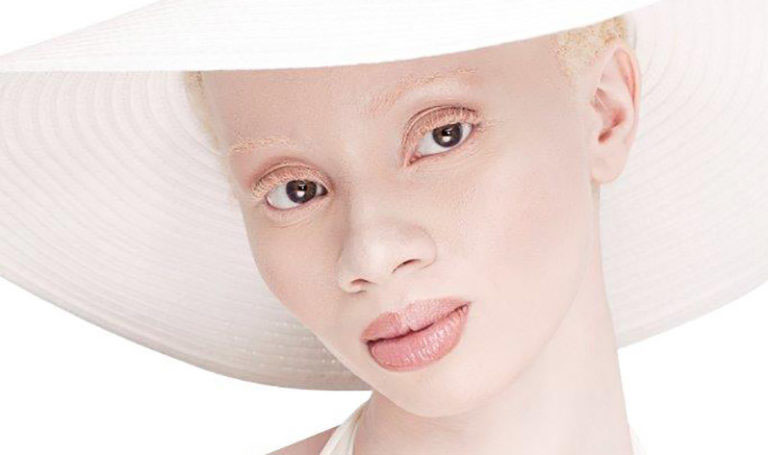 Thando Hopa is a SouthAfrican model and albinism activist. People living with albinism face tremendous problems, including murder, in many African countries.
Posters as teasers for Nelson Mandela biopic « Mandela: Long Walk to Freedom », starring Idris Elba.