"One Step Beyond" is a tune written by Jamaican ska singer Prince Buster. It was covered by British band Madness for their debut studio album of the same name in 1979.
The Madness version features a spoken intro by Chas Smash. The spoken line, "Don't watch that, watch this", in the intro is from another Prince Buster song, "Scorcher" — and is also used at the start of Dave and Ansell Collins' "Funky Funky Reggae" — whilst the next line "This is a heavy heavy monster sound" is taken from another Dave and Ansell Collins song, "Monkey Spanner".
Wikipedia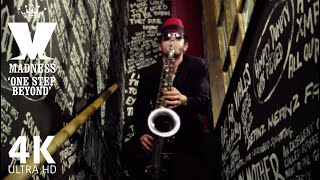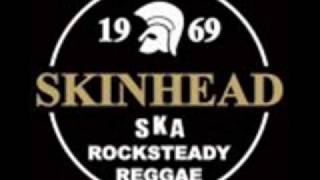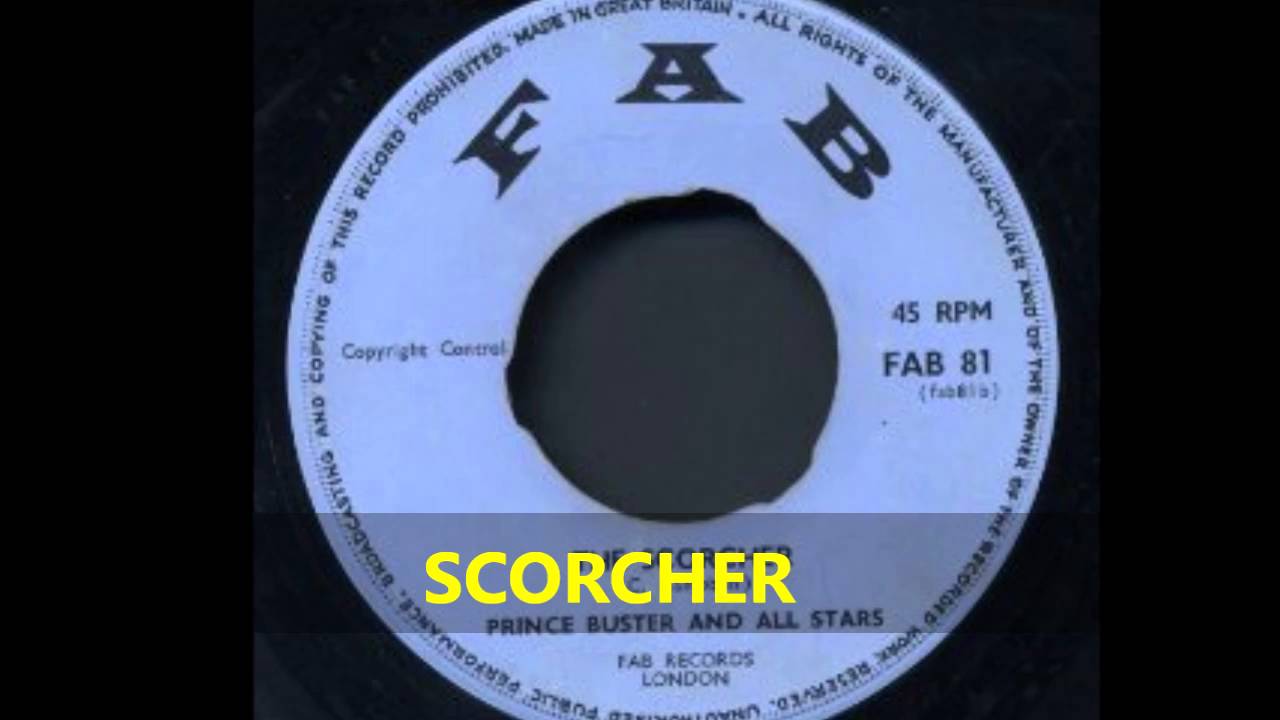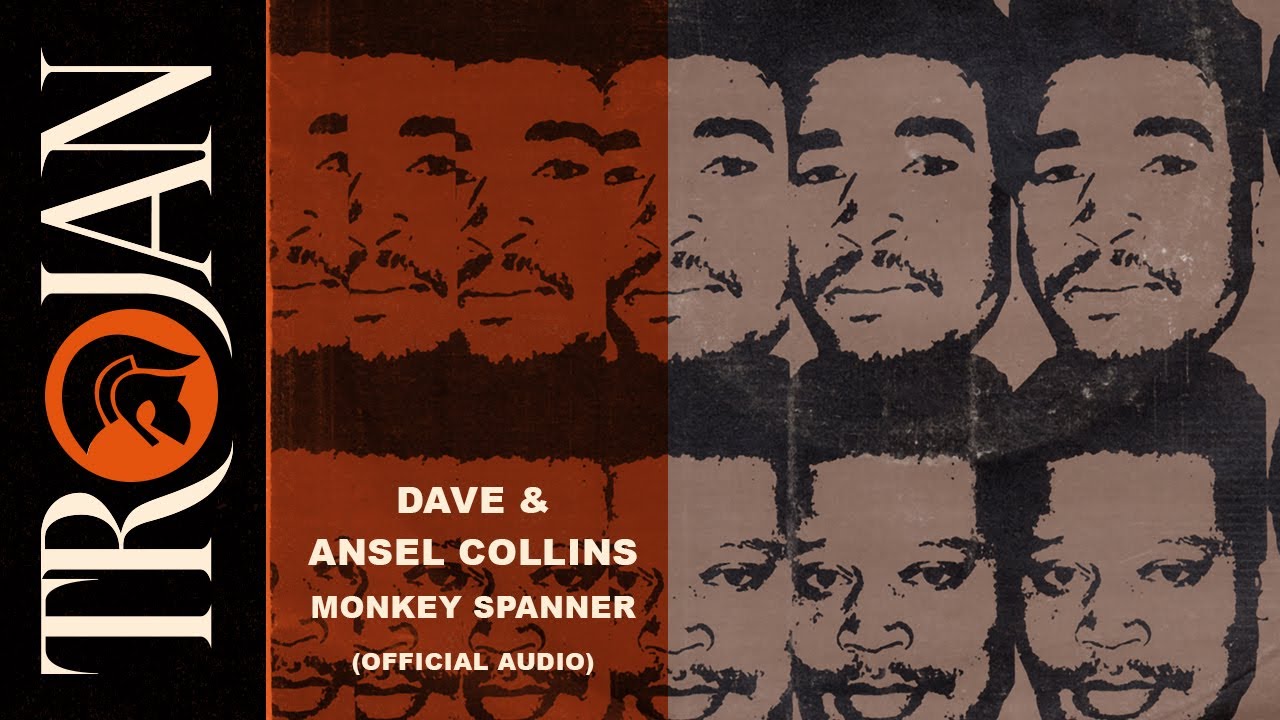 Madness, an English band from North London, was formed in 1976 and is one of the most prominent bands of the late 1970s and early 1980s 2-tone Ska revival (a mix of Ska, Punk-Rock and New Wave).
This musical style's name derives from 2 Tone Records, the record label founded in 1979 by the leader of The Specials.
It's a reference to the racial tensions in this period in UK: many two-tone groups were multiracial, with black and white people.
2-tone Ska is part of the second wave of Ska music, that started in the 50s/60s in Jamaica.
More Madness