A quick selection of designs and songs for this holiday: alternative Xmas trees, Carla Thomas, Christopher Lee and Ray Charles.
All I Want For Christmas Is You
Oh, you thought I'd publish "All I Want for Christmas Is You" by Mariah Carey from 1994…
Nope! Here's the version by Carla Thomas!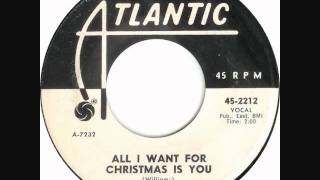 More info (song disambiguation)
Alternative Xmas trees…
More Xmas songs…
Christopher Lee – Heavy Metal Christmas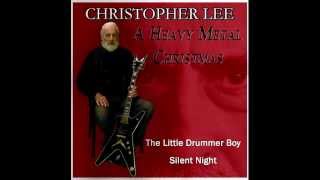 Apart from his Dracula and Frankenstein creature roles, he was a singer and musician too. Here are some Heavy Metal covers of Xmas songs, with extracts from "The Little Drummer Boy" and "Silent Night".
Rudolph the Red-Nosed Reindeer
By Ray Charles.
Firehouse 5 + 2 – Xmas party
The famous Disney animators' New Orleans band working hard for Xmas in their studio…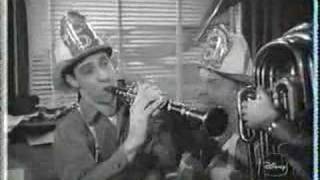 Merry Xmas and Happy Holidays to all!