In June 2019, my favorite musician in New Orleans Jazz left for farther musical fields… Dr John died of a heart attack, while working on a new album.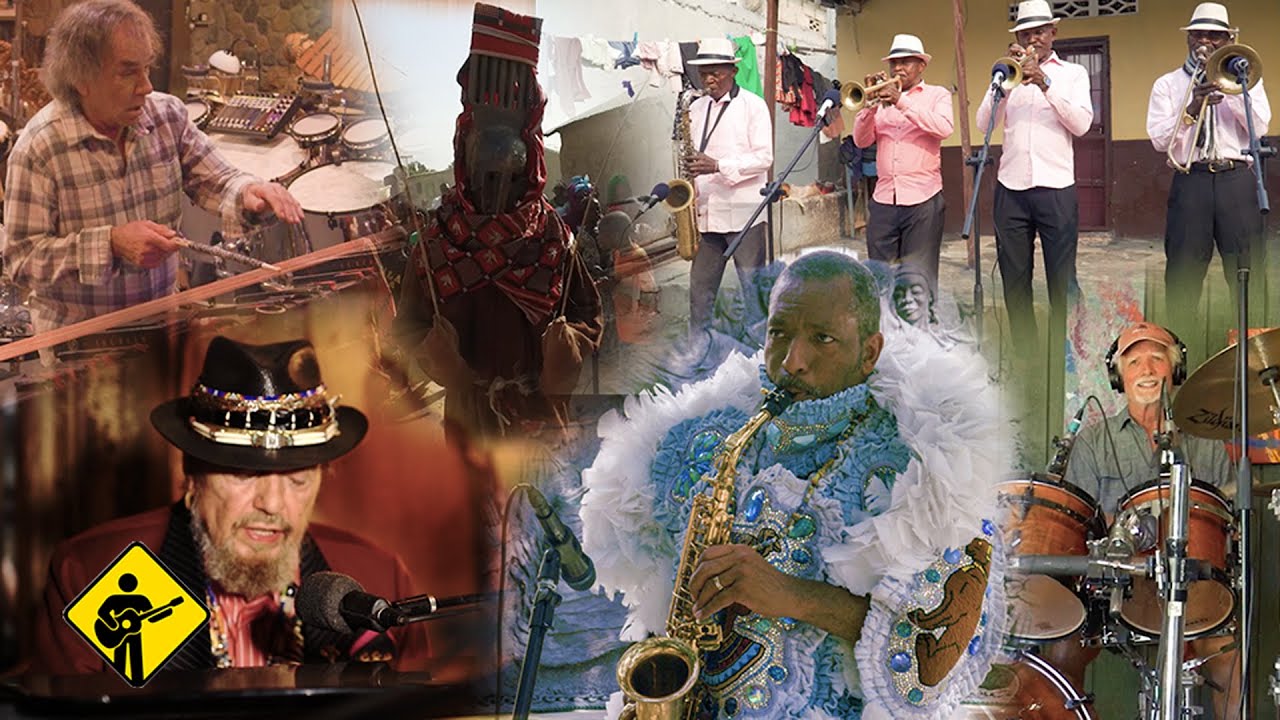 This version of the New Orleans classic and Mardi Gras favorite, "Iko Iko" features Dr. John (1941 – 2019) in one of his last known recordings, along with the Grateful Dead's Bill Kreutzmann and Mickey Hart, New Orleans' luminaries Ivan Neville, Donald Harrison, and George Porter, Jr., and more.
Gris Gris and more…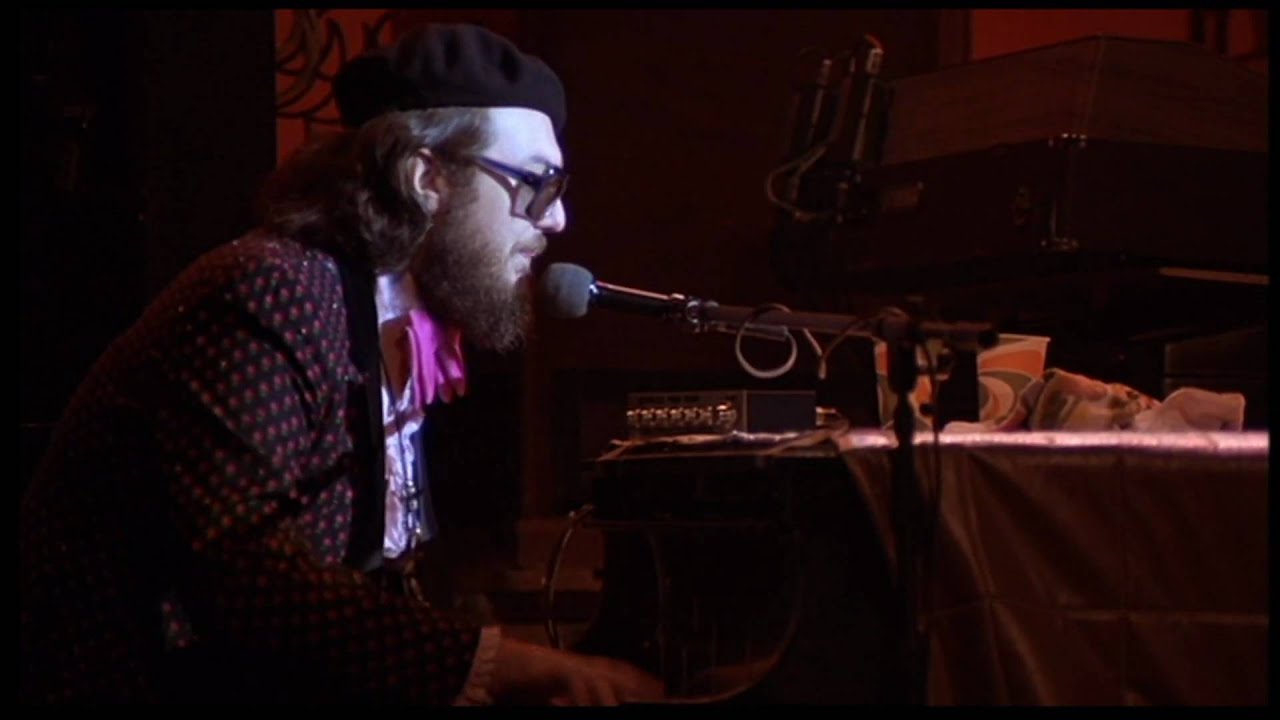 "He created a unique blend of music which carried his home town, New Orleans, at its heart, as it was always in his heart," said his publicist in June '19.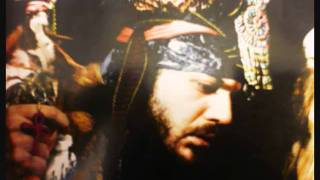 A posthumous album of my favorite musician?
Throughout his career, Dr. John — a.k.a. Mac Rebennack — rambled through American music, taking in New Orleans funk, boogie woogie, jazz, psychedelic, and pop standards. That musical journey continued right up through the end.
Voodoo, Bayou and more New Orleans music from my favorite musician Dr John