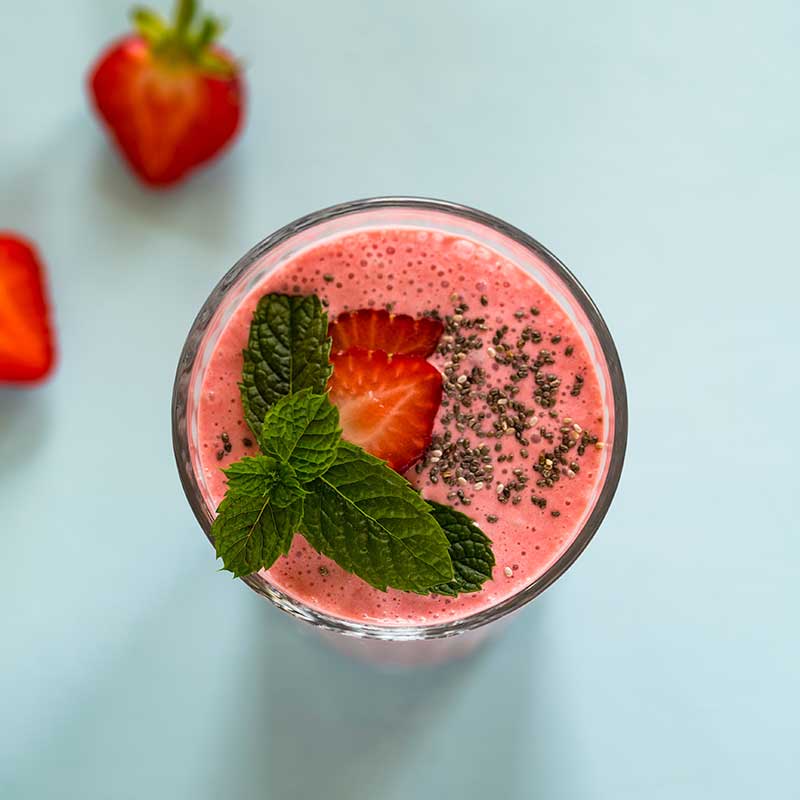 Peter Pink is a German food artist who liked to take over public spaces with his rather unique food art.
Taking vegetables such as potato – Pink creates funny installations that humanize food in a way we've never seen before.
From bathing potatoes to an army of cucumbers in sunglasses, the artists work is meant to highlight that the food we eat on a daily basis is actually alive, just like us.
Peter Pink is a nonsense maker! He creates and makes you wonder! Are potatoes the means to a successful revolution? Berlin has experienced it.

I support Street Art