A bit of a treat now, an original FULL LENGTH HD rockumantary featuring Pink Floyd Live at Pompeii.
If you've got about an hour and a half to spare, this series of live performances by one of the original ambassadors of psychedelic rock at the top of their game is an absolute must-see!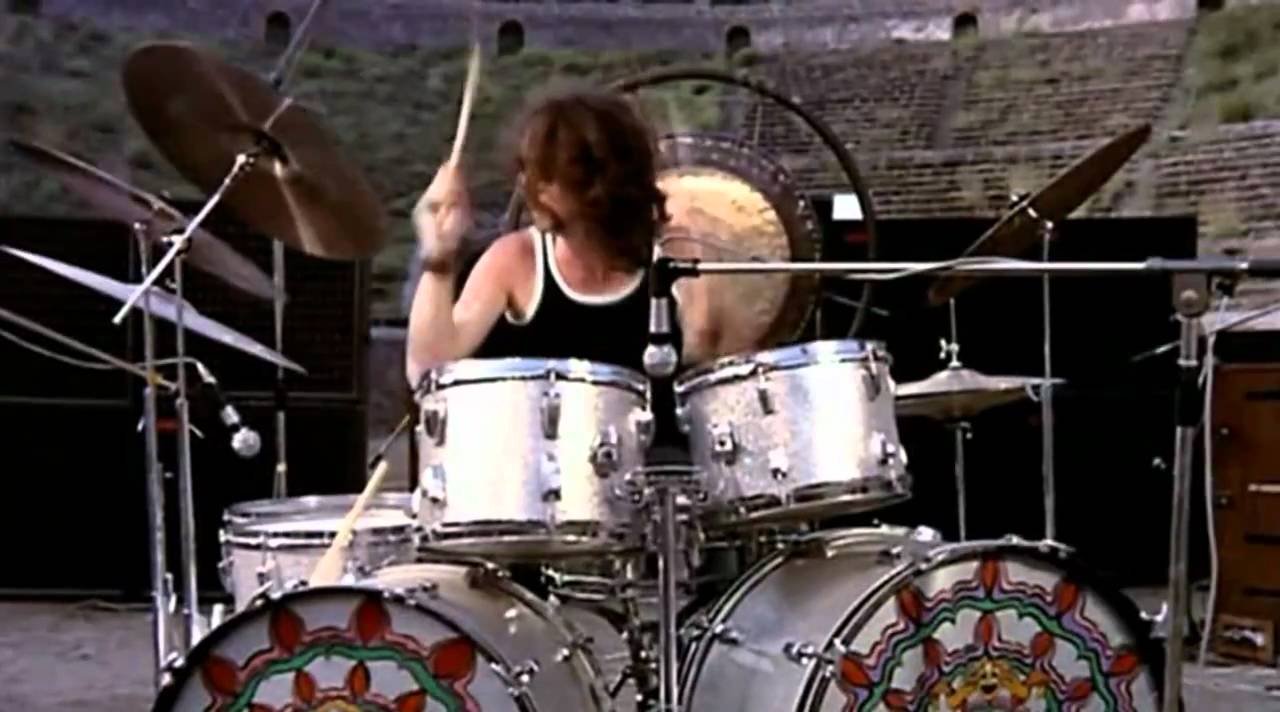 "Echoes" is a progressive rock composition by Pink Floyd including lengthy instrumental passages, sound effects, and musical improvisation. Written in 1970 by all four members of the group (credited as Roger Waters, Richard Wright, Nick Mason, David Gilmour on the original release), "Echoes" provides the extended finale to Pink Floyd's album Meddle. The track has a running time of 23:31 and takes up the entire second side of the vinyl recording.
Full Live at Pompeii version