Original et Extended mix d'un des grands classiques du Disco Funky… Funkytown !
Et sur des images de la fameuse émission "Soul Train", un Extended Mix de Funkytown, un classique incontournable.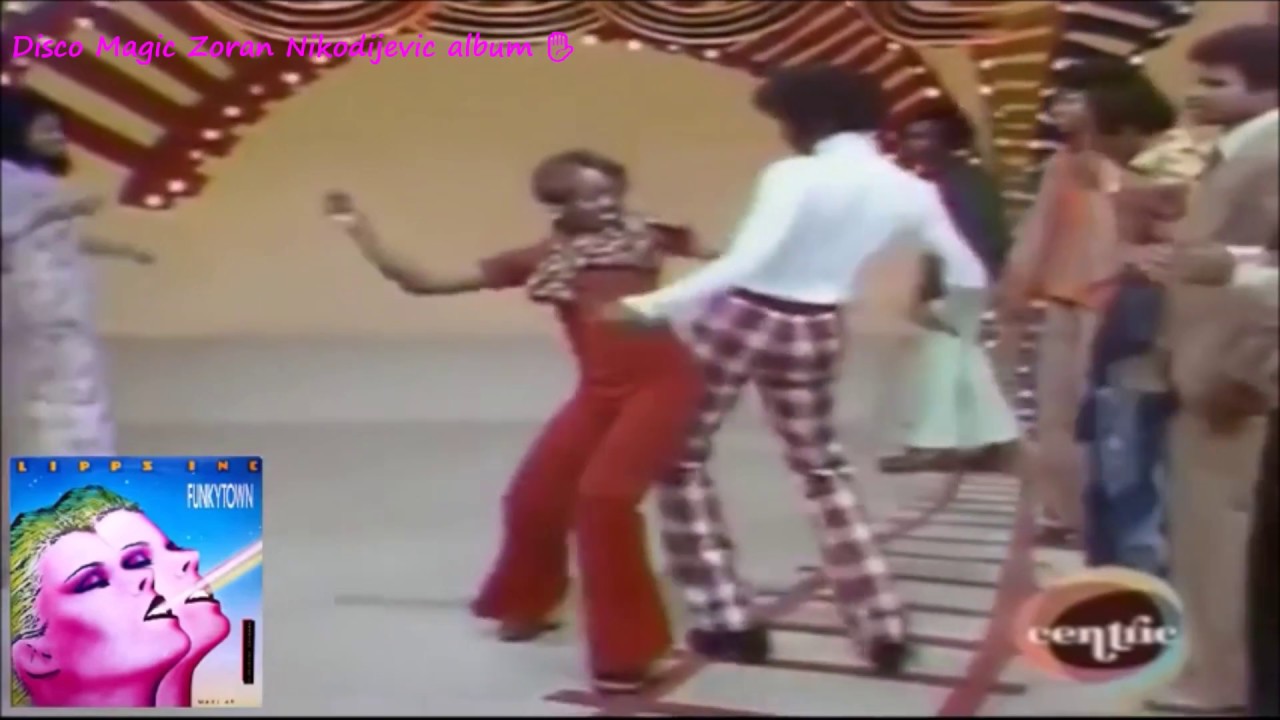 Gotta make a move to a town that's right for me
Town to keep me movin'
Keep me groovin' with some energy
Well, I talk about it
Talk about movin'
Won't you take me to Funkytown?
"Funkytown" est un titre du groupe de Disco américain Lipps Inc., sorti en 1980 comme deuxième single extrait de leur album Mouth to Mouth (1979). C'est le seul titre produit par Lipps Inc. qui réussit à parvenir en tête des hit-parades internationaux, et qui leur offre un disque de platine.
Avant tout composé de musiciens de studio, le groupe produit en tout 4 albums avant de disparaitre au milieu des années 80. Ce n'est donc pas un "one-hit-wonder" à proprement parler.
Pour la petite histoire, il n'existe pas de clip avec la chanteuse originale Cynthia Johnson, secrétaire dans la police locale et Miss Black Minnesota en 1976.
Dans les vidéos existantes (a priori 2 différentes), les interprètes, dont la danseuse chargée de représenter le groupe en Europe, chantent donc en playback, aussi nommé Lip Sync…