Music from my childhood, even if discovered a bit later… my sweet Soul 60s…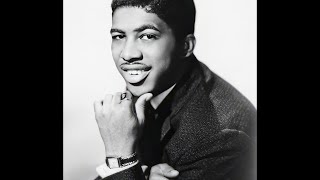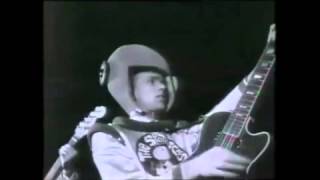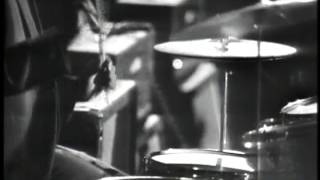 In this video: Live at Stax Volt Tour, 1967 with Steve Cropper on guitar and Donald "Duck" Dunn on bass (both later known as members of the Blues Brothers) . This hit from Booker T. and the M.G.'s went to #3 on the Top 40 charts and #1 on the Rhythm & Blues charts.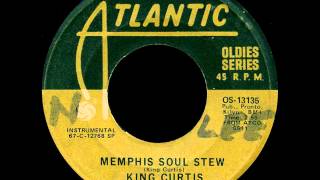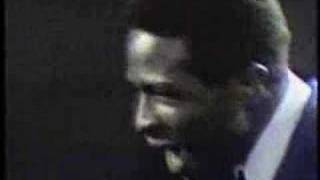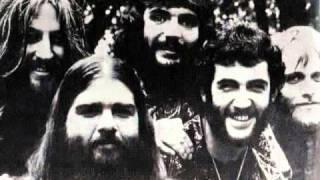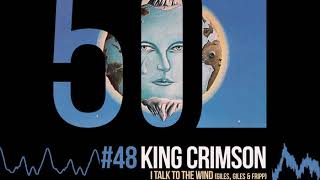 Giles, Giles and Fripp were an English rock group, formed in Bournemouth, Dorset in August 1967. It featured brothers Michael Giles on drums and vocals and Peter Giles on bass guitar and vocals, and Robert Fripp on guitar. The band's music showed an eclectic mix of pop, psychedelic rock, folk, jazz, and classical influences. The group eventually evolved into pioneering progressive rock band King Crimson.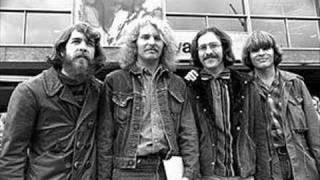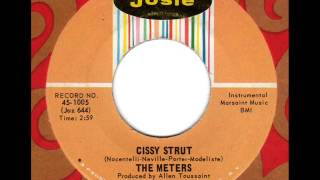 Bonus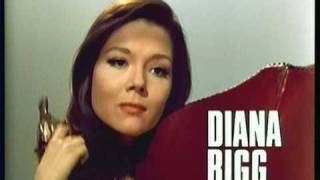 The Avengers (Chapeau Melon et Bottes de Cuir in French)
Season 5 – Opening titles and closing credits. (1967)
RIP Dame Diana Rigg and Patrick Macnee