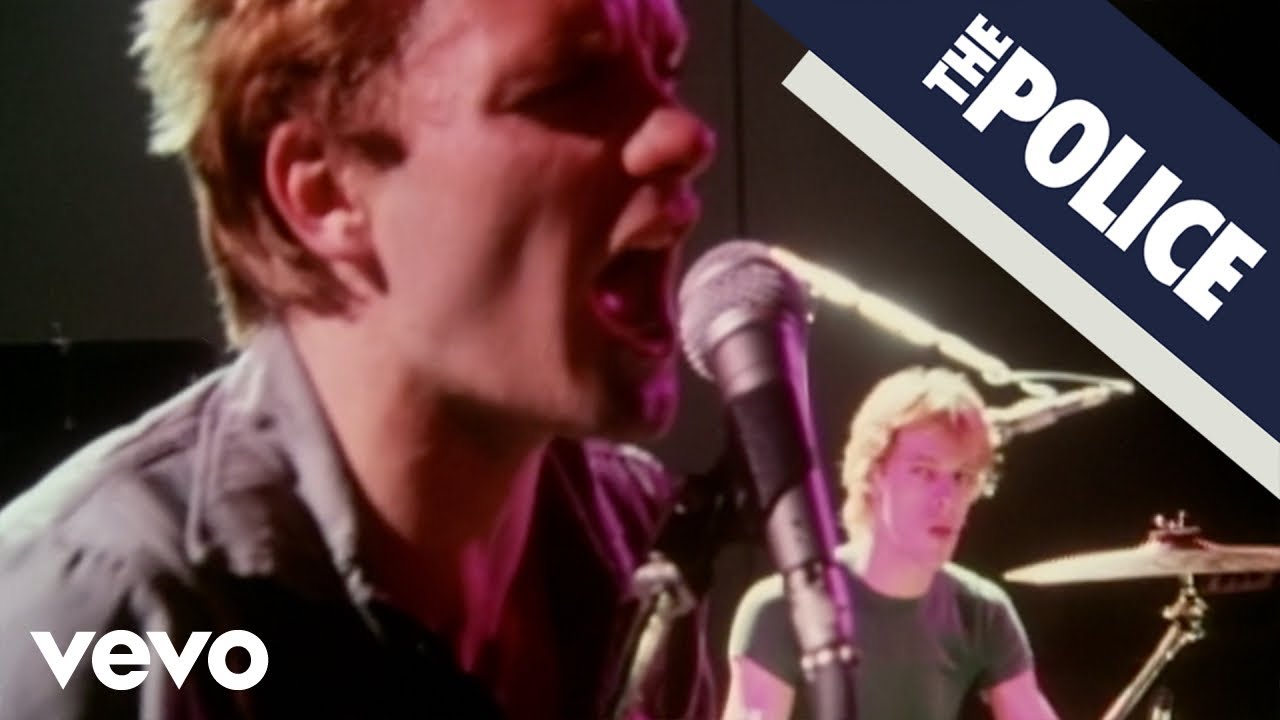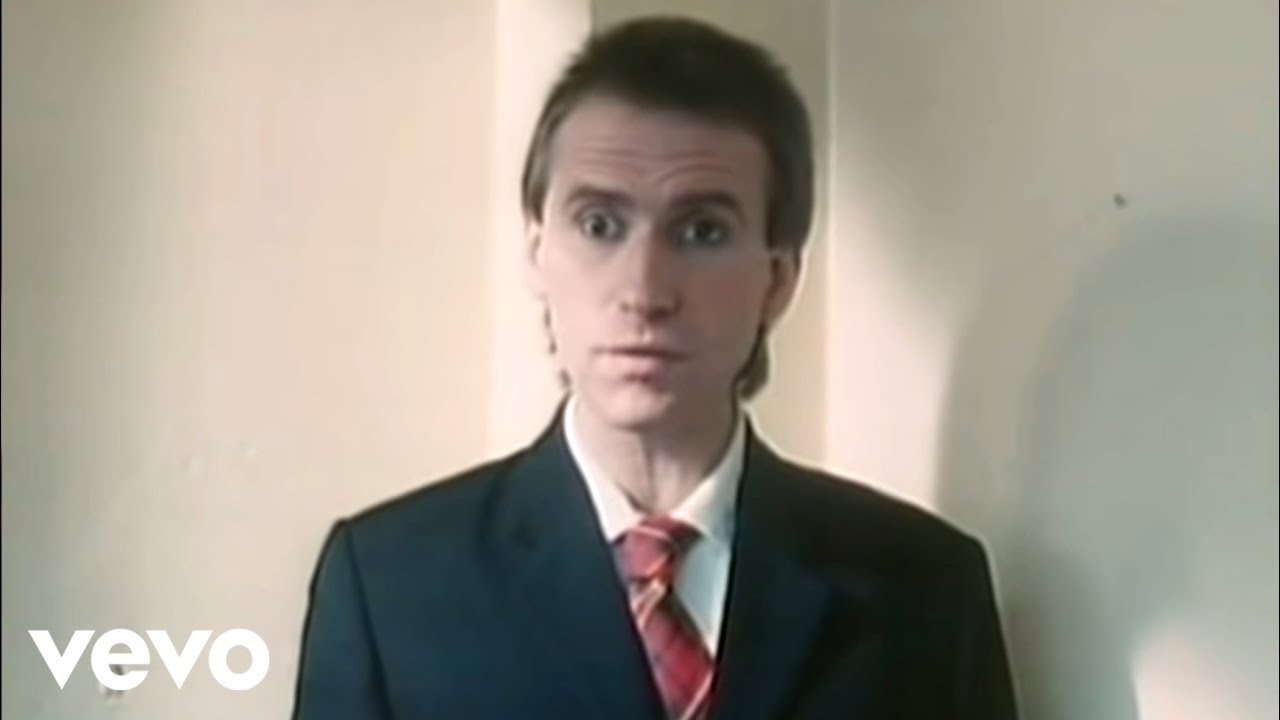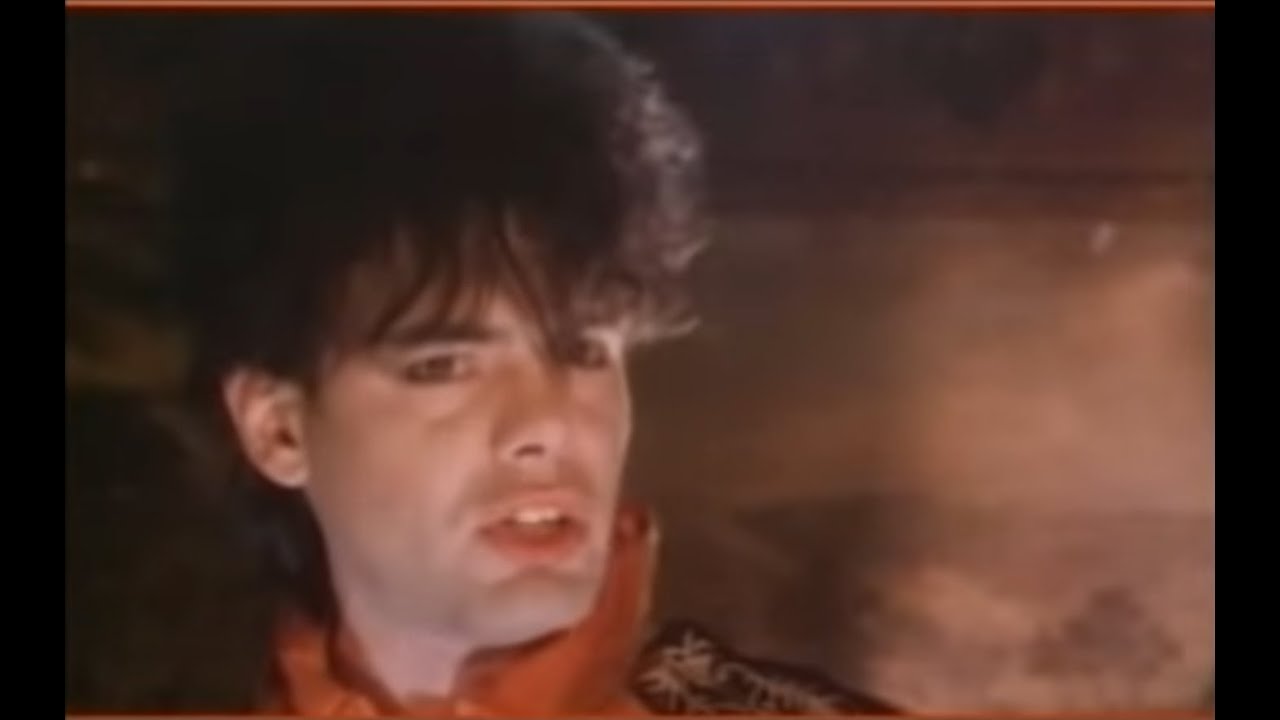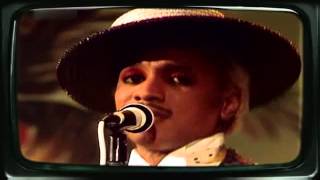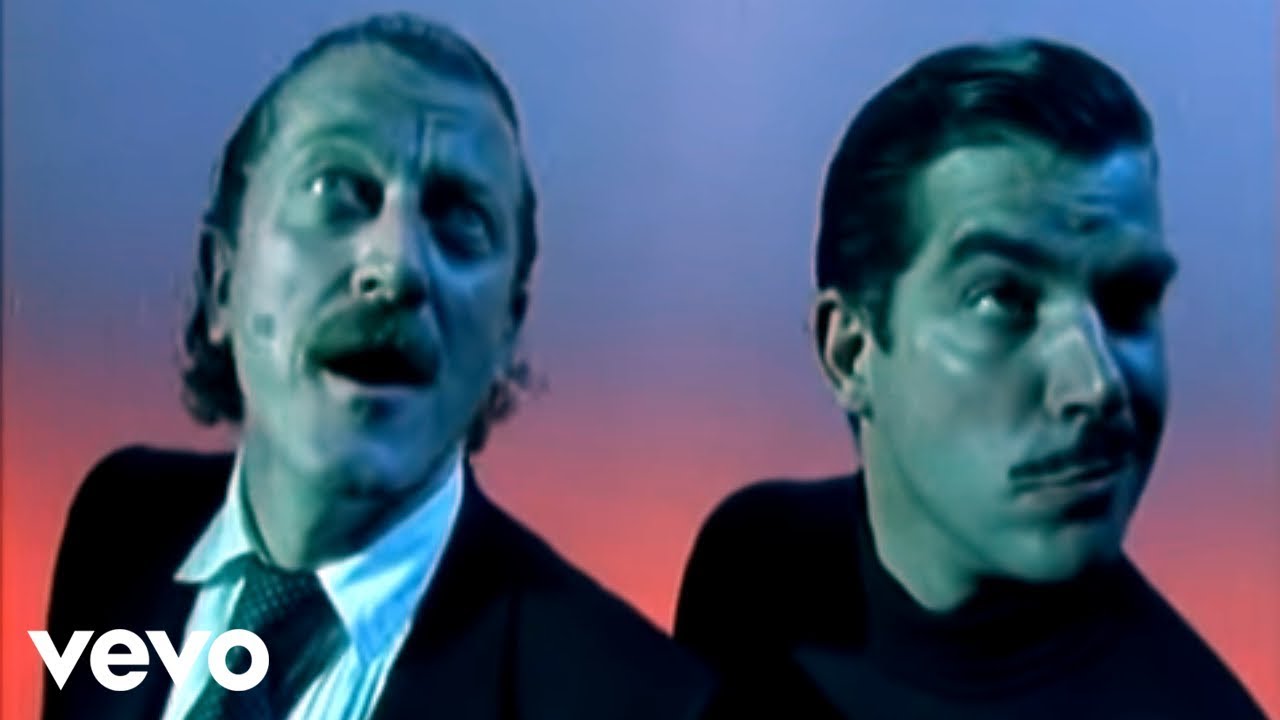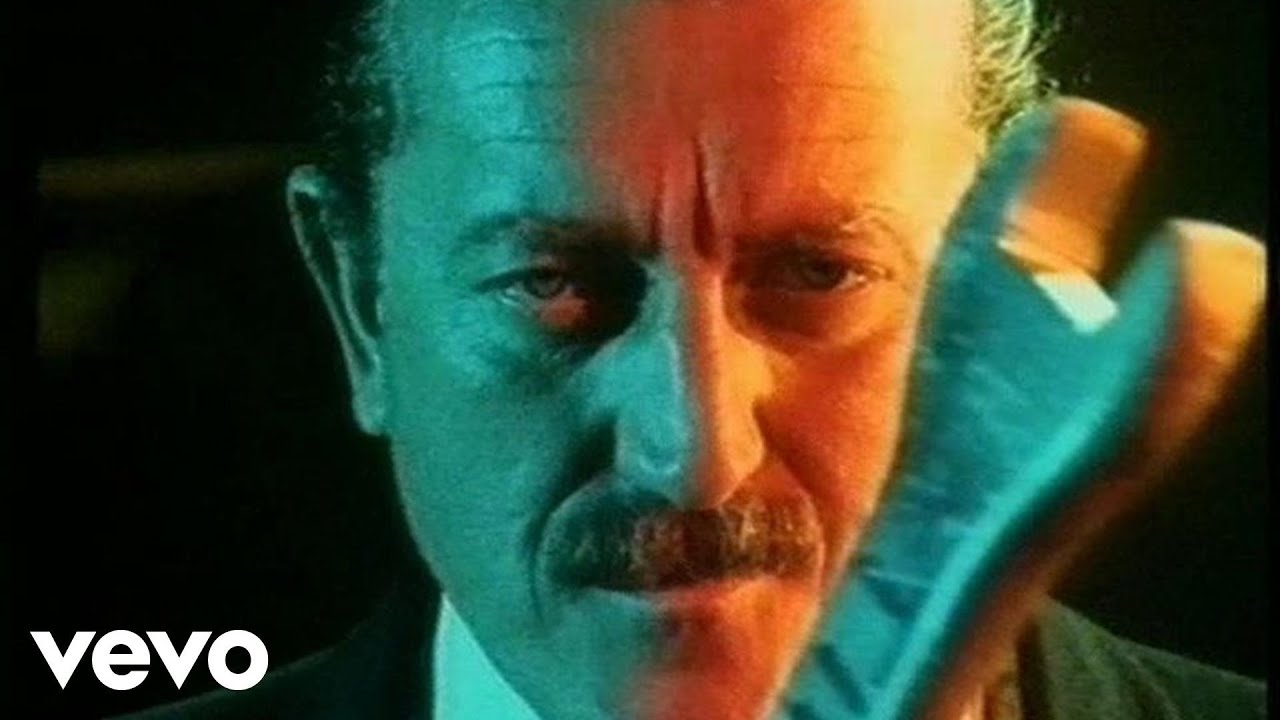 Bonus
Cheri – Murphy's law (1982)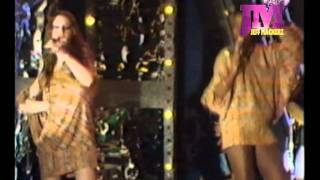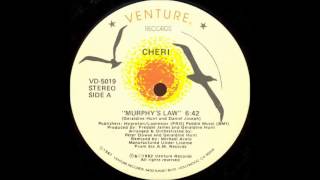 Sweet Dreams (Are Made of This)
January 21, 1983 – Eurythmics: Sweet Dreams (Are Made of This) is released.
Sweet Dreams (Are Made of This) is the second studio album by the Eurythmics.
Dave Stewart, together with Robert Crash and ex-The Selecter bassist Adam Williams, produced the album in Eurythmics' own relatively primitive 8-track studio, winning awards for the quality of the end-result which belied its low-budget origins.
Whilst the "synth pop" genre had grown in popularity in the preceding years, it was often associated with all male groups and somewhat clinical, emotionless music. Eurythmics (particularly with Lennox's vocal stylings) brought a soul music twist to the electronic sound, which proved popular with broader audiences.
After almost two years of initial commercial failure for Eurythmics, this album became a commercial breakthrough for the duo on both sides of the Atlantic. The title track became particularly popular and it remains one of Eurythmics' most recognisable songs, and its music video, popular on MTV in the United States, is memorable for Annie Lennox's gender-bending imagery. In the wake of this success, the single "Love Is a Stranger", previously a flop, was re-released and became a hit as well.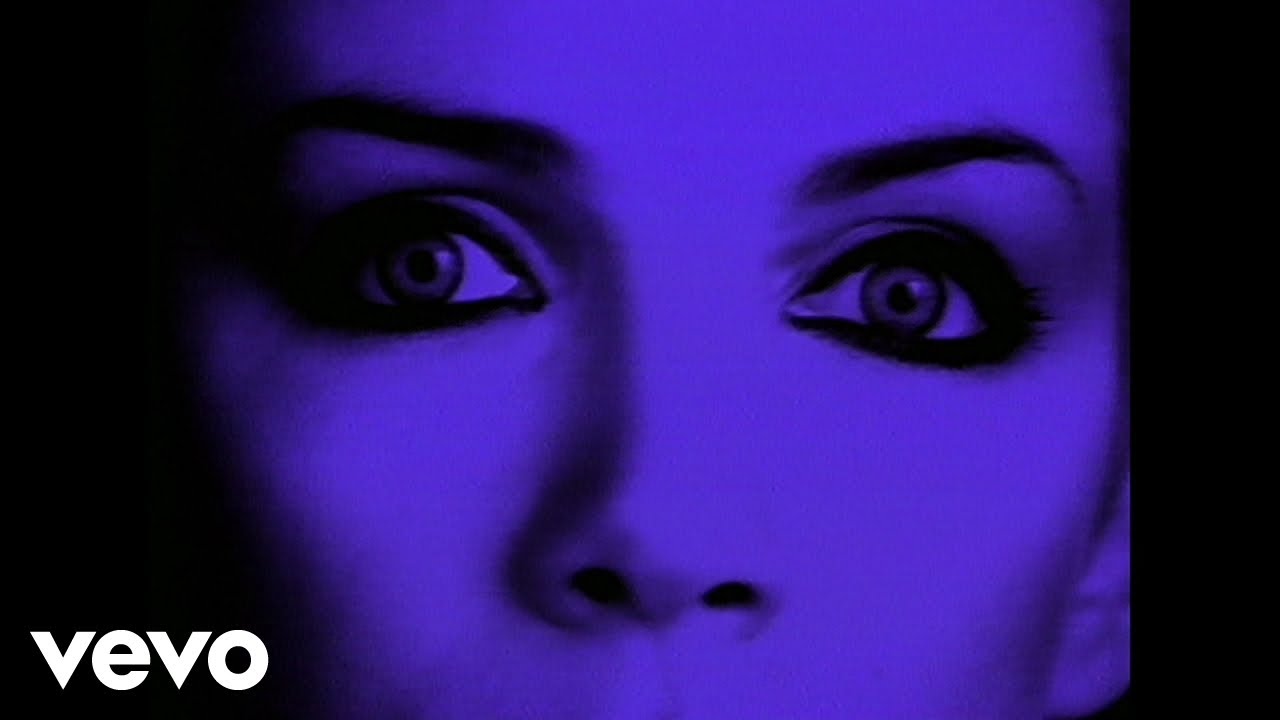 TRACKS
All songs written and composed by Annie Lennox and David A. Stewart, except "Wrap It Up" by Isaac Hayes and David Porter, and "Satellite of Love" by Lou Reed.
1. "Love Is a Stranger" 3:43
2. "I've Got an Angel" 2:45
3. "Wrap It Up" (featuring Green Gartside) 3:33
4. "I Could Give You (A Mirror)" 3:51
5. "The Walk" 4:40
6. "Sweet Dreams (Are Made of This)" 3:36
7. "Jennifer" 5:06
8. "This Is the House" 4:56
9. "Somebody Told Me" 3:29
10. "This City Never Sleeps" 6:33
2005 Special edition bonus tracks
11. "Home Is Where the Heart Is" 2:28
12. "Monkey Monkey" 4:14
13. "Baby's Gone Blue" 5:15
14. "Sweet Dreams (Are Made of This)" (Hot Remix) 5:17
15. "Love Is a Stranger" (Coldcut Remix) 7:18
16. "Satellite of Love" 4:37