Les années SKA ! Toute une époque… Souvenirs, souvenirs avec The Specials !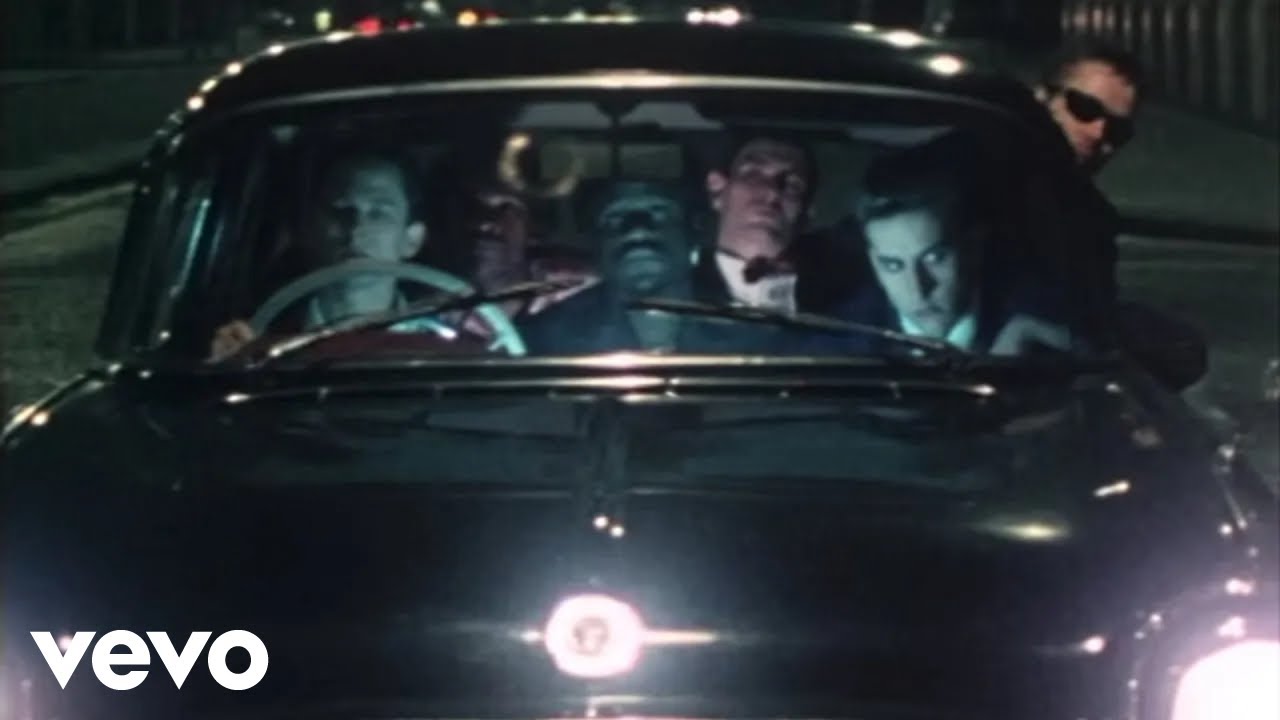 The Specials (ou The Special AKA) est un groupe de musique britannique formé en 1977, dissous puis reformé avec de multiples musiciens au fil du temps, suivant les différentes vagues d'intérêt pour le Ska au fil des années…
Pour mémoire, le Ska est un style musical qui est apparu en Jamaïque à la fin des années 1950 et se caractérise par un son rythmé et reconnaissable. C'est une fusion de rythmes locaux (mento, calypso…), avec déjà de multiples influences dont africaines, de Jazz et de Rock, qui explose grâce à l'essor des sound systems, qui permettent à la population de danser partout sur l'île.
A partir de 1960, ce style trouve sa place dans l'univers musical : en 1962 c'est l'indépendance de la Jamaïque, liée jusqu'alors au Royaume-Uni, qui est alors tout autant territoriale que musicale, avec le Ska pour représenter l'identité de la nouvelle nation libre.

Il y a encore beaucoup d'autres événements et évolutions à décrire autour de cette musique, comme les évolutions vers le Rocksteady, puis le Reggae dans les années 70. Cherchez en ligne, il y a plein de sources intéressantes sur tous les styles musicaux.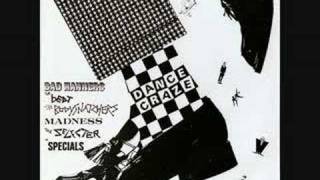 Encore du Ska ? Il y en a ici, sur ce blog !
Bonus "The Specials"