Marvin Gaye's original Christmas song "Purple Snow Flakes," recorded in 1965, remained unheard for many years. But the music, though, was reused for a different hit…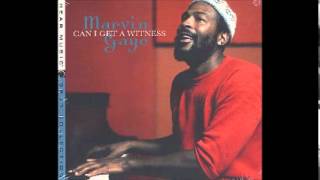 Pretty Little Baby
"Pretty Little Baby" is a 1965 single released by soul singer Marvin Gaye on the Tamla label.
Co-written by Gaye, Clarence Paul and David Hamilton and produced by Paul, the song described the narrator's longing and pleading to his woman to not leave his side after the two had an argument.
The song was Marvin's second Top 40 single of 1965 after the success of his first number-one Billboard hit, "I'll Be Doggone".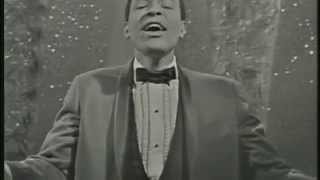 Purple Snowflakes – Covers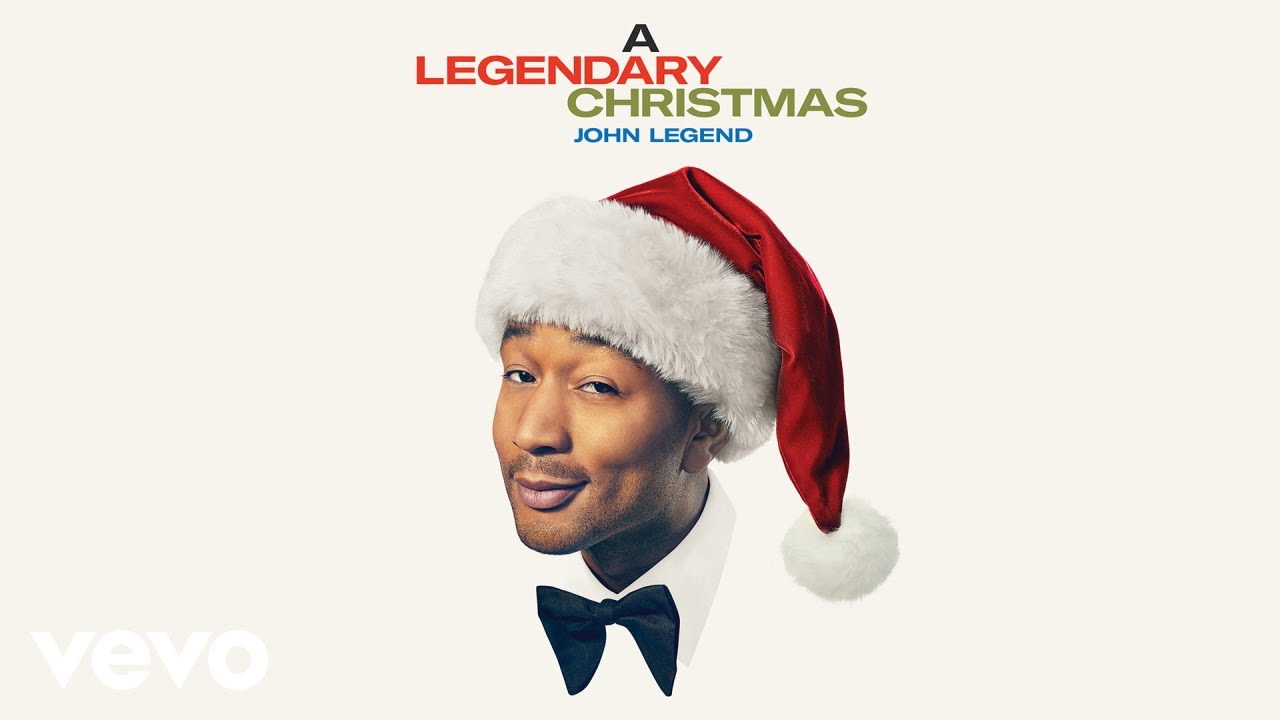 There was a version by Leon Bridges, but…
I Want To Come Home For Christmas