Un billet pour vous présenter un Index Music, pour mes nombreux posts "Music Memories", mes souvenirs et mon éducation musicale couvrant les années 60s, 70s, 80s ou 90s.
Ce billet sera mis à jour au besoin.
Vous pouvez aussi directement explorer les tags suivants sur le blog, avec des billets indépendants de mes "compilations mémorielles" ci-dessus :
Ou tout simplement l'une des 2 catégories Music et Music Education.
La musique ayant toujours eu une énorme importance dans ma vie, y compris professionnelle à un moment donné, vous découvrir de tout, tous les styles, majoritairement sous une forme "vidéo(s) + commentaire" et parfois des playlists sur d'autres sites (YouTube, Spotify…).
Index Music Jazz, AfroJazz etc.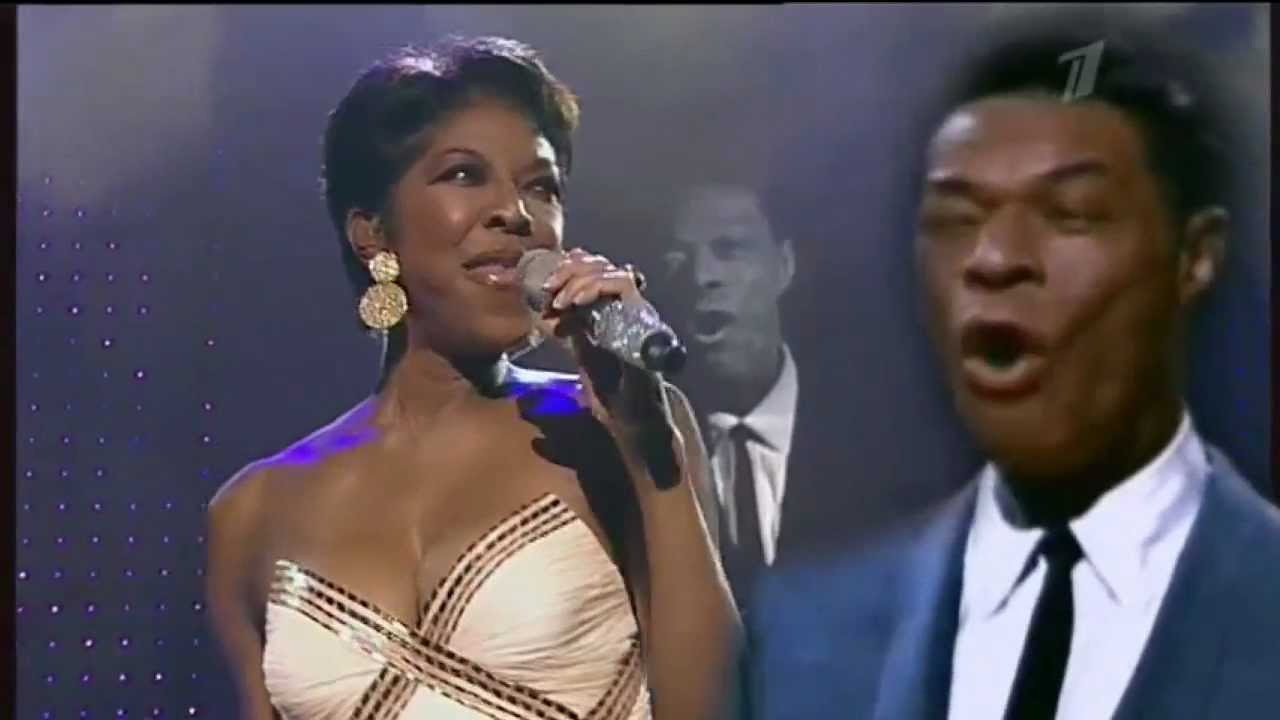 A special performance of Nat King Cole's signature song "Unforgettable" sung as a duet by Natalie Cole and her late father, accompanied by his image on screen.
Voir aussi l'accès par tags (pays, artistes, styles…) sur l'African Music Forum.