The Blues Brothers 2000 movie was not so good, but the lineup and the music were "fire" 🔥 ! Here's a cover of Funky Nassau, with Dan Aykroyd, John Goodman, Paul Shaffer, Erykah Badu & The Blues Brothers Band.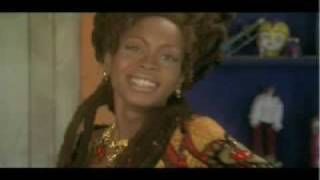 Origins of Funky Nassau
"Funky Nassau" is a song written by Ray Munnings and Tyrone Fitzgerald and performed by the band named The Beginning of the End.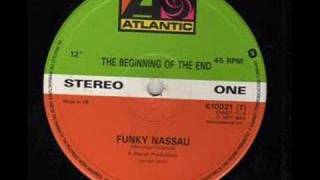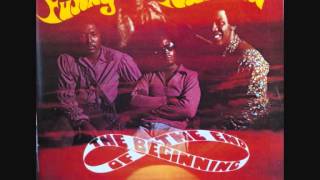 Emerging from Nassau in the Bahamas in 1971, the band was formed around the Munnings brothers (Ray, Leroy and Frank) and the first song they recorded, 'Funky Nassau', became a No. 1 Billboard R'n'B hit, selling over a million copies. "We wanted to create something new," remembers Ray Munnings, "something that was truly Bahamian. We loved funk but wanted to include elements of junkanoo, the indigenous music of The Bahamas." An album was written within a week and recorded at Criteria Studios in Miami. "We brought in more Bahamian themes, like 'Monkey Tamarind', a wild fruit that grows there."
Bandcamp
Lyrics
Nassau's gone funky
Nassau's gone soul
We've got a doggone beat now
We're gonna call our very own

Nassau rock
And Nassau roll
Nassau's got
A whole lot of soul
Feel all right

Mini skirts, maxi skirts
And Afro hairdo
People doing their own thing
They don't care about you and me
Not enough? Listen to this version by The Juju Orchestra.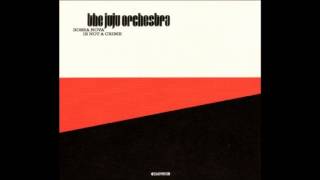 Or Herbie Mann's version on flute…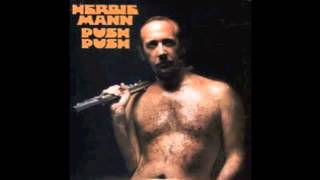 More Blues Brothers on the blog…