Java Jive is a song written by Ben Oakland and Milton Drake in 1940 and most famously recorded by The Ink Spots. The lyrics speak of the singer's love of coffee.
The song was covered multiples times since it's initial release.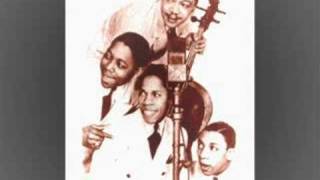 I love coffee, I love tea
I love the java jive and it loves me
Coffee and tea and the java and me
A cup, a cup, a cup, a cup, a cup!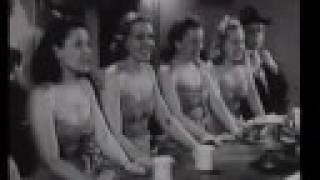 The Four King Sisters, seen in this 1941 soundie, recorded the first release of the song on May 13, 1940, and the Ink Spots covered it a few months later (November 1940).